Materials and Tools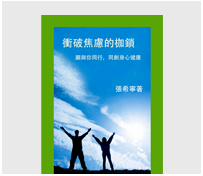 Founder's Booklet
The Founder's Story describes the experiences of the founder of UpPotential, the techniques and strategies she used to overcome anxiety, and how she embarked on her road to freedom from anxiety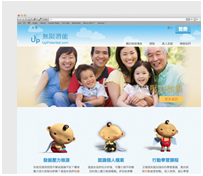 Website
UpPotential.com is an educational website, accessible to people of all ages and genders. The purpose of this website is to help people learn coping skills and manage the stress arising from anxiety and other life pressures. The aim is to create low-cost, easy-to-access services which will benefit the general public.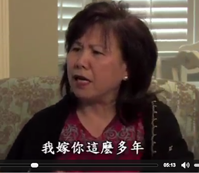 Videos and Graphics
Video clips and graphics are used to demonstrate and explain concepts and exercises, to help participants understand and access the website content more easily.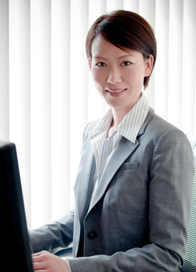 Teaching Assistant
A teaching assistant would be assigned to each life member to assist member achieving a better understanding of the lesson materials. Member can be able to contact their teaching assistant through the use of the chat box. The teaching assistant is restricted to answer lesson-related material only and their main responsibility is to guide, support and encourage the member in using the self-help skills of the lessons.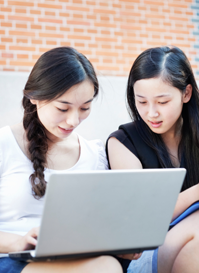 Tele-tea party
"Tele-tea party" uses modern technology to set up a tea party. Participants listen to the views of others as well as sharing information and experiences relating to anxiety and stress. Participants can air their heartfelt feelings and support each other to get out of the woods of stress.
Tele-tea party discussions are led by facilitator. Discussion topics focus on daily lives and stress related concerns. Open discussions can help participants to clarify their feelings and actions, and to learn from shared experiences.
To ensure complete privacy and anonymity, "tele-tea party" participants' real names are kept confidential by using an alias instead of their true identity.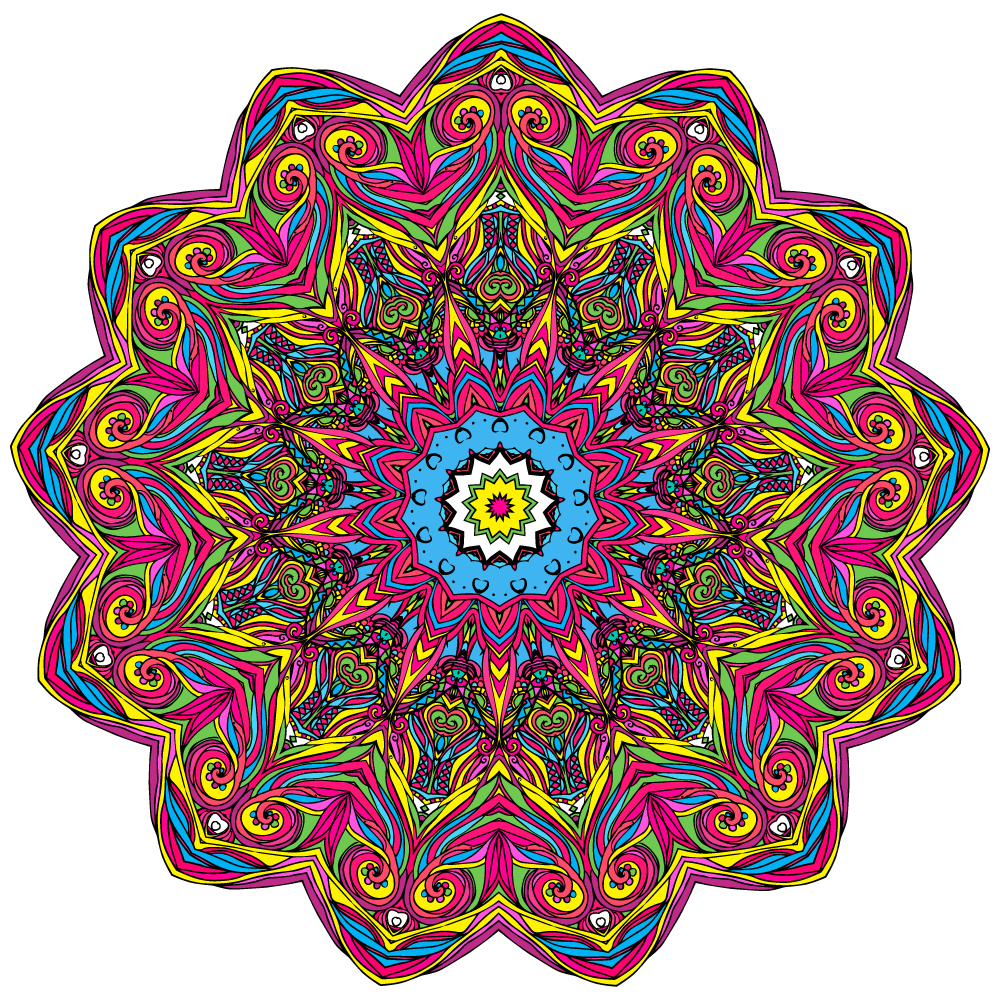 Kaleidoscope
After the completion of the ten lessons, the Kaleidoscope page is act as the conclusion of the self-help program which offers ongoing encouragement and support. The Kaleidoscope exercise ensures the members that positive thinking can enable success in life.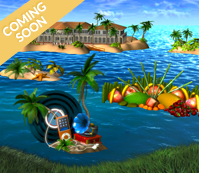 UpPotential Island
Different programs with special themes and features are implemented in each island which offers diversified knowledge for the purpose of self-enrichment.